Floorstand speaker RAW 12 provides live sound in your living room as if you were at the concert
The speakers reproduce the dynamics and details of a recording. The engineering and production is made in Sweden, with a no compromise thinking. The summary characteristics are accuracy and precision. The result is a natural sound with spaciousness, for you to enjoy. Honestly, there is a certain risk of being seduced by the experience.
Lukase Audio RAW 12H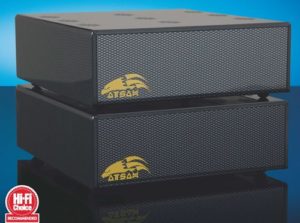 You are welcome to visit our showroom for a demonstration. You will not be disappointed, on the contrary.
A summary comment from visitors who listened is "awesome natural airy with a great sense of live music"
We also sell other selected products.