——————————————————————— "Distribution of natural sound"
———————————————————————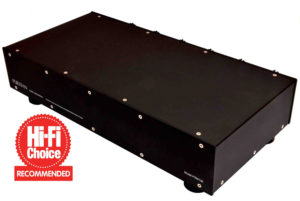 We use and recommend Studio Master Mains  Purifier from England, to handle the increasing pollution of the mains and for better performence of your equipment.
Puritan Audio Labs Mains Purifier
Puritan is a company that focus on cleaning the mains power, for better sound.
We are the distributor for Puritan Audio Labs in Sweden
———————————————————————
In April 2020 we introduced our new HiFi-rack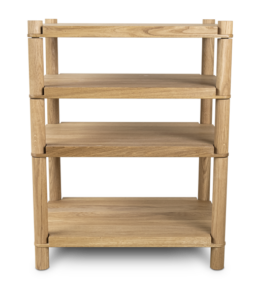 This is made of solid oak that is only oiled. It has a construction where each shelf is vibrationally insulated. The unit is modular with two height sizes. A natural and a sustainable product.
Designed in house and manufactured in Gotland, Sweden.
———————————————————————
Moor Amps is a relatively new British company, which has developed a final step a little out of the ordinary. Very analog and has a dynamic nerve like few others.
This is a reference amplifier that has extremely good control of the speakers and delivers plenty of power when needed.
———————————————————————
Summary comments from visitors;
"…awesome natural airy with a great sense of live music for all kinds of music… I did not expect this amazing sound… I was blown away… I get goose bumps…"